Speak to an accountant who speaks your language
We partner with small to medium businesses to help them succeed.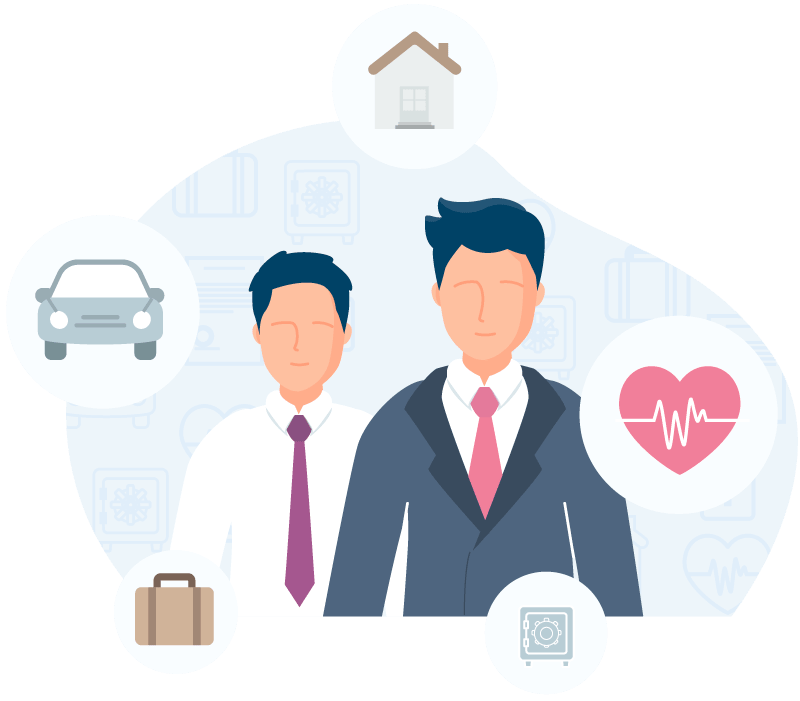 With over 30 years of experience in Accounting, Finance, Taxation and Business, John R D Tate & Partners provide a professional service for all your personal and business needs. We are not just number crunchers that you only see once a year. We will work with you to understand your needs and objectives and recommend the structures and actions that will best achieve your aims. We get a lot of satisfaction in seeing our clients grow and prosper and we invite you to contact us to discover what we can do for you.

Taxation
To say that Taxation in Australia is complicated would be an understatement. Whether you're a Salary or Wage earner or a Business owner, Taxation will affect you. Find out how we can help here.

Accounting & Business Services
Whether you're starting out in your first business, or are a long established business, a solid business relationship with your Accountants is extremely important. Find out more about our accounting & Business services here.

Bookkeeping Services
We Have a Strong Team of Experienced Bookkeepers That Can Do Your Bookkeeping So You Can Focus With Working "on" Your Business not "in" your business.

SMSF
There are more than 500,00 Self Managed Super Funds (SMSF) in Australia, and each one of these require Annual Accounts and an annual Audit. Find out how we can help.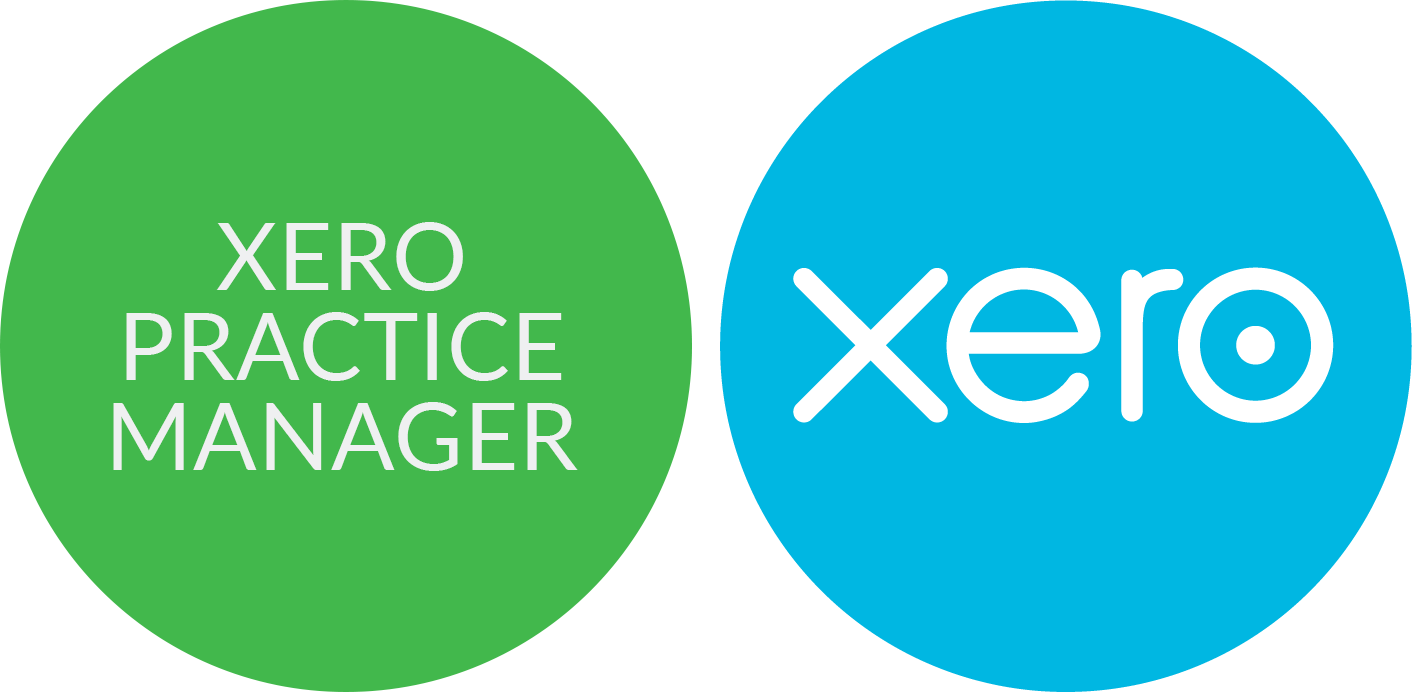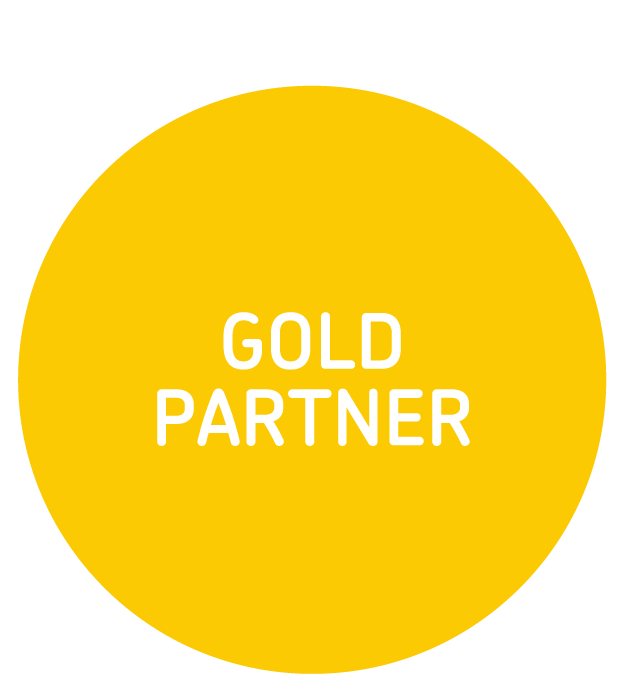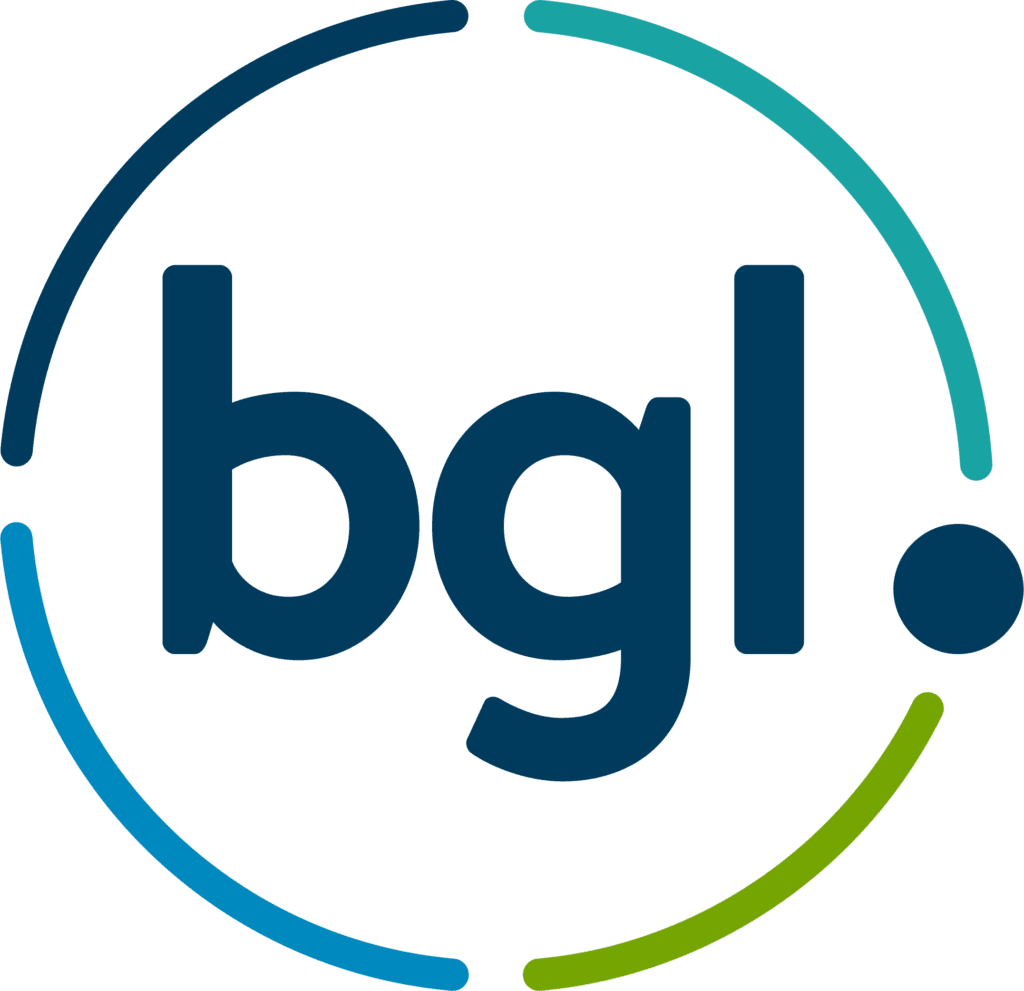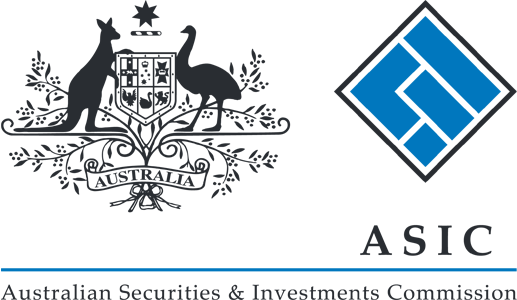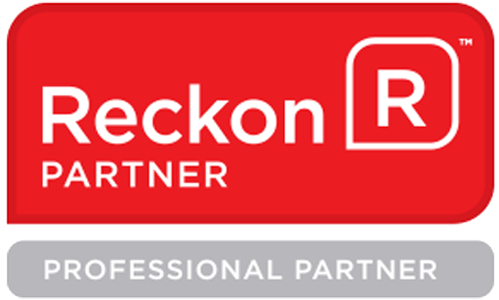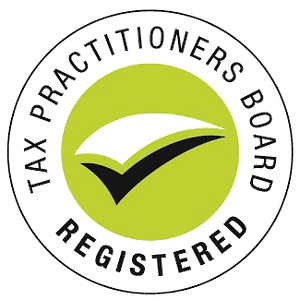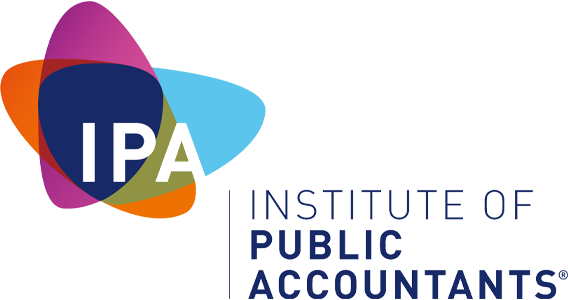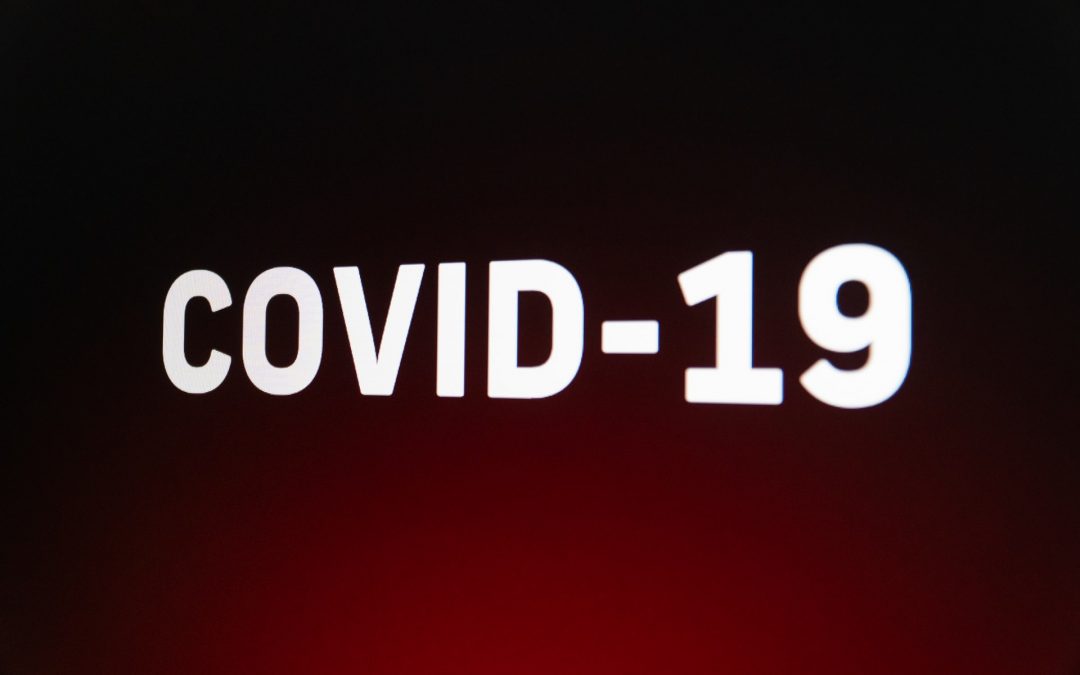 2021 COVID-19 Business Support Grants Information provided through the Business Queensland Government page.Your business may be eligible for financial support through the 2021 COVID-19 Business Support Grants. Grants will be available to eligible small and medium...
read more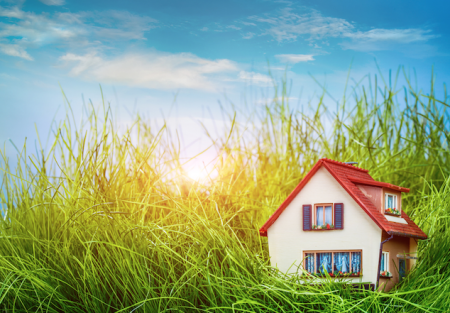 Negative Gearing is a term that most people associate with Investment Property, but can equally apply to Shares and many types of investments. The basic idea with negative gearing is …
read more
Subscribe to our Newsletter!

5/120 Bluestone Circuit, Seventeen Mile Rocks QLD 4073
Contact us today for a free no-obligation chat
Before sending us an email please type the code above into the box beside it.