We Can Help You In Many Ways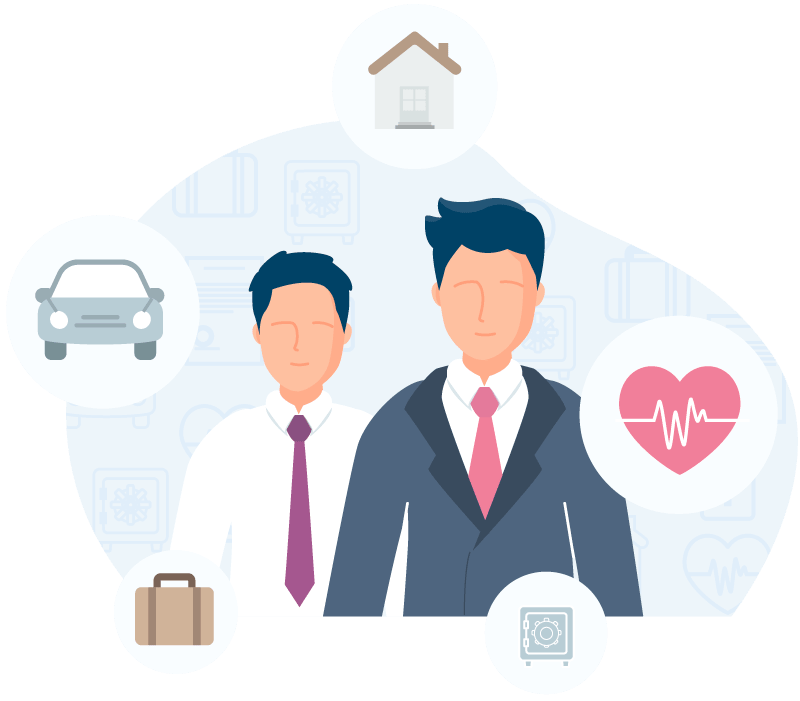 Need Help in Other Area's? We Know the Following Contacts.
Printer
Automotive Dealer
Real Estate Agent
Personal Trainer
Employment Consultant
Residential Plumber
Dentist
Pest Control
Leadership Coach
Business Strategy Consultant
Internet Marketing
Conveyancing
Commercial Insurance Broker
Residential Mortgage Broker
Financial Planner
Residential Electrician
Family Lawyer
Personal Injury Lawyer
Health & Wellness Services
IT Support Services
Commercial Finance Broker

5/120 Bluestone Circuit, Seventeen Mile Rocks QLD 4073
Contact us today for a free no-obligation chat
Before sending us an email please type the code above into the box beside it.