About John RD Tate & Partners
Our aim is to provide you with the best Business Advice, Accounting & Taxation solutions to help your business grow & prosper.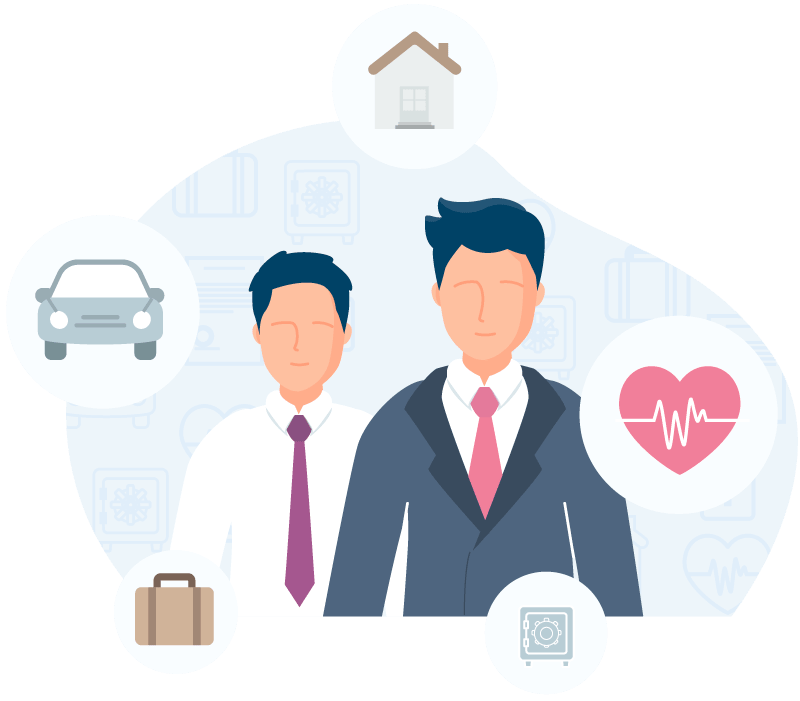 We are a long established Brisbane based Public Accounting firm that specialises in servicing the needs of Small Business owners and Individuals.
Our aim is to provide you with the best Business Advice, Accounting & Taxation solutions to help your business grow & prosper. This goes way beyond simply ensuring you meet your Monthly or Quarterly Business Activity Statement (BAS) obligations or lodge your Annual Tax Returns.
In this day of modern communications, it is not surprising that our client base not only covers Brisbane but also extends as far afield as Western Australia & South Australia. In fact, we have clients in all States & Territories in Australia.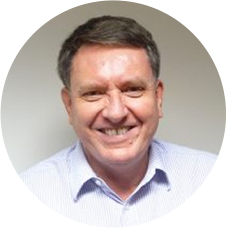 John Tate
Principal and Founding Partner
John is a highly experienced and professional accountant with more than 30 years in the industry.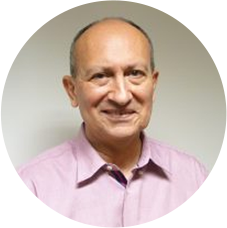 Newman Borg
Managing Partner
Newman has had an interesting and varied career over the last 40 years.

John R D Tate & Partners was established by John Tate in South Australia in 1986.
As the firm's sole initial Partner, the firm initially operated as John R D Tate & Associates.
Due to John's success in establishing a well earned reputation, the number of clients that the firm serviced grew consistently over the years.
John moved his firm to Brisbane in 2000 and operated out of offices in Sherwood in Brisbane's West. In 2012 the opportunity to acquire newly built offices in Seventeen Mile Rocks, also in Brisbane's West, arose and the firm moved its operations there.
One pleasing aspect of this move, apart from being one's own landlord, is that it provided additional office space to cater for future expansion.
In 2010 a sister book-keeping service was established to meet the clients' growing demands for hands-on book-keeping services. This merged with the business in 2016.
In late 2014, John was joined by Newman Borg who became a 50/50 partner with John in July 2016.
Newman brought with him a different set of corporate skills which complemented John's strong interpersonal skills.
Having identified their respective strengths Newman is now designated as Managing Partner in charge of the day-to-day operations of the business and the management of staff and work flow. This has freed up John as Principal and Founding Partner to concentrate on business growth through new client acquisition.
As opportunities are identified, more Partners may be added. At the time of writing, our personnel numbers total eight (8) and this is expected to grow through the addition of more accountants and bookkeepers as demand requires.
Should you wish to learn more about us or discuss your needs, don't hesitate to contact us on (07) 3715 8711.

5/120 Bluestone Circuit, Seventeen Mile Rocks QLD 4073
Contact us today for a free no-obligation chat
Before sending us an email please type the code above into the box beside it.