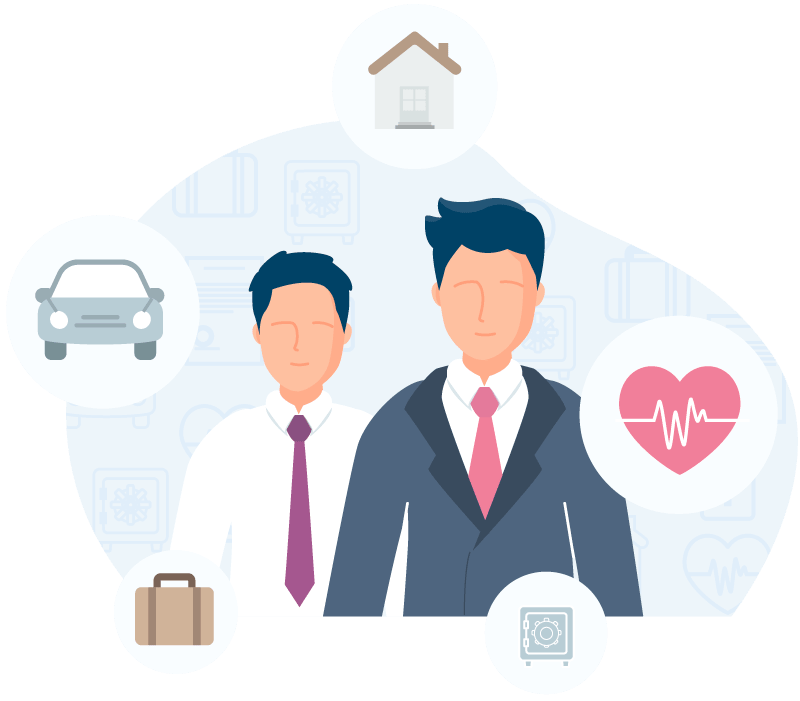 Alyssa
Bookkeeper
Alyssa became part of the team in October 2020. Alyssa is a CPA and holds a Bachelor of Commerce (Accounting) Degree. Alyssa has worked as an accountant and an auditor in public practice since 2009. Due to family expansion and family commitments, Alyssa decided to work as a bookkeeper a few years ago. As a bookkeeper, Alyssa enjoys dealing with variety of clients' backgrounds, needs and accounting software used.
Alyssa was born in Malaysia and moved to Australia in 2007 to complete her studies at the university.
Outside the office, she enjoys taking her two young children to parks, bush walking and other fun activities.

5/120 Bluestone Circuit, Seventeen Mile Rocks QLD 4073
Contact us today for a free no-obligation chat
Before sending us an email please type the code above into the box beside it.