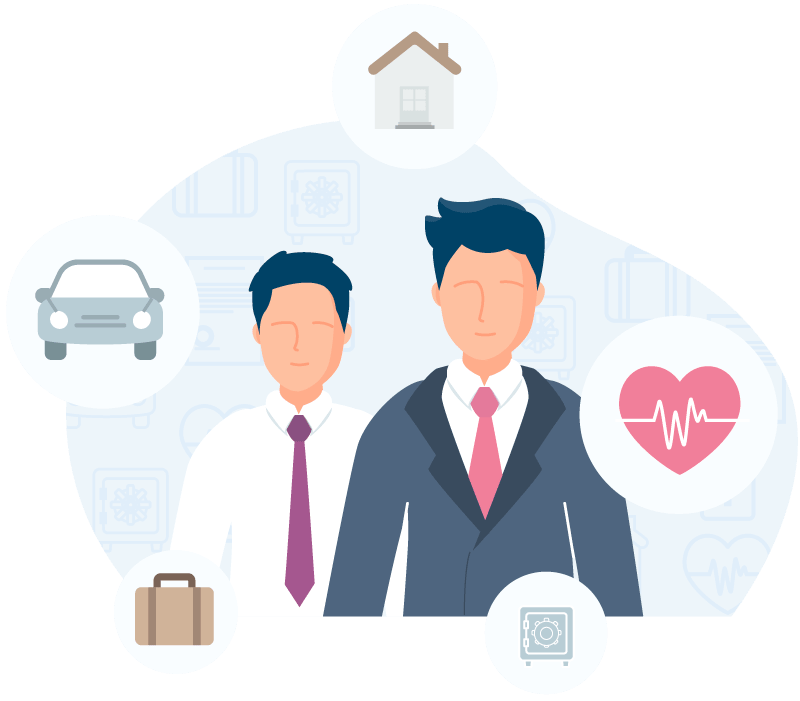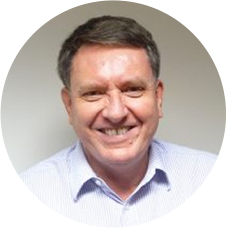 John Tate
Principal and Founding Partner
John is a highly experienced and professional accountant with more than 30 years in the industry. After gaining his qualifications, John developed his career in the Adelaide offices of the Taxation Department (now known as the Australian Taxation Office, or ATO for short). This was invaluable experience and convinced John that his future lay in Public Accounting & Taxation work. John has built a strong Public Accounting practice and has developed a well earned reputation as a problem solver for his many clients. He is particularly adept at thinking outside the box to find creative (but always legal & ethical) solutions to clients' needs. John is also very down to earth and is comfortable with people from all walks of life. Our clients find John very easy to talk to and say that he "speaks our language" without jargon or complicated concepts. When John moved to Brisbane, he joined Business Network International (BNI) and initially through the Ipswich branch has gained many valuable contacts over the last 10 years. John is now a member of the Mt Ommaney branch and continues his long involvement with BNI. These contacts are referred to clients as appropriate.
John's specific knowledge base includes:-
Accounting
Cash Flow Management
Tax Planning & Compliance
Capital Gains Tax calculation & Mitigation
Goods & Services Tax (GST)
Land Tax
Superannuation
Business Structuring & Advice
John is married with both young and adult children. His major hobby is the collection of die-cast models. In fact, John has one of the largest collections in Australia. John is also an avid reader of all things historical when time permits. If you want to have a discussion with John to see how his expertise can be of benefit to you, simply arrange a free no-obligation meeting by calling us on 07 3715 8711.

5/120 Bluestone Circuit, Seventeen Mile Rocks QLD 4073
Contact us today for a free no-obligation chat
Before sending us an email please type the code above into the box beside it.