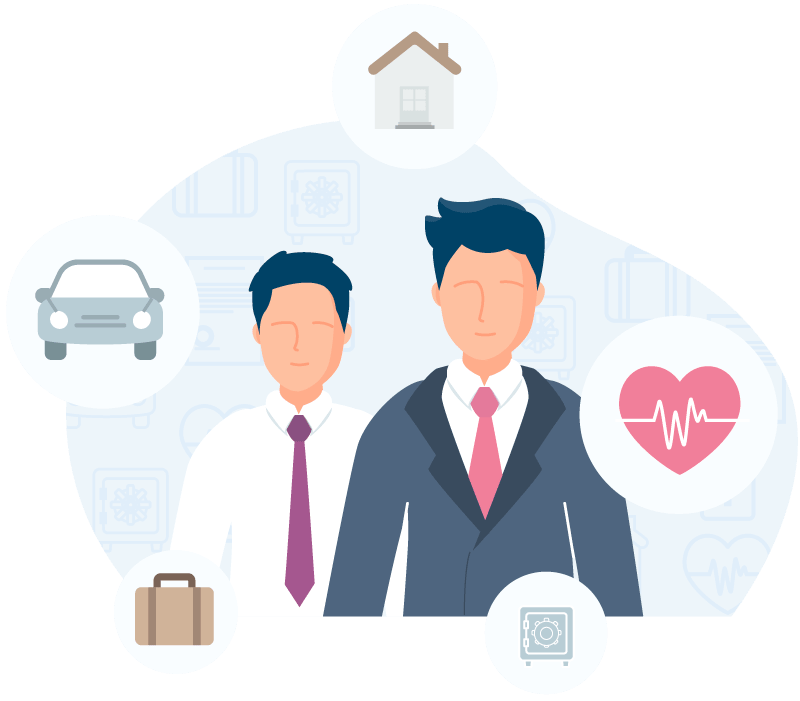 Josey
Bookkeeper
Josey is an experienced bookkeeper with over 12 years bookkeeping experience. Josey is originally from Cape Town, South Africa and moved to Brisbane in 2011 to start a family. Whilst she lived in South Africa, Josey worked for a mortgage origination company for 10 years before making a change into the world of Bookkeeping. Josey joined the John RD Tate team in September 2018 after working as a Bookkeeper in a large restaurant chain for 4.5 years. She has completed her Diploma in Accounting and Senior Bookkeeping Certificate as well as a short courses in Sales & Marketing Management. Josey enjoys travelling with her family and friends and makes laughing an essential part of her daily routine.

5/120 Bluestone Circuit, Seventeen Mile Rocks QLD 4073
Contact us today for a free no-obligation chat
Before sending us an email please type the code above into the box beside it.