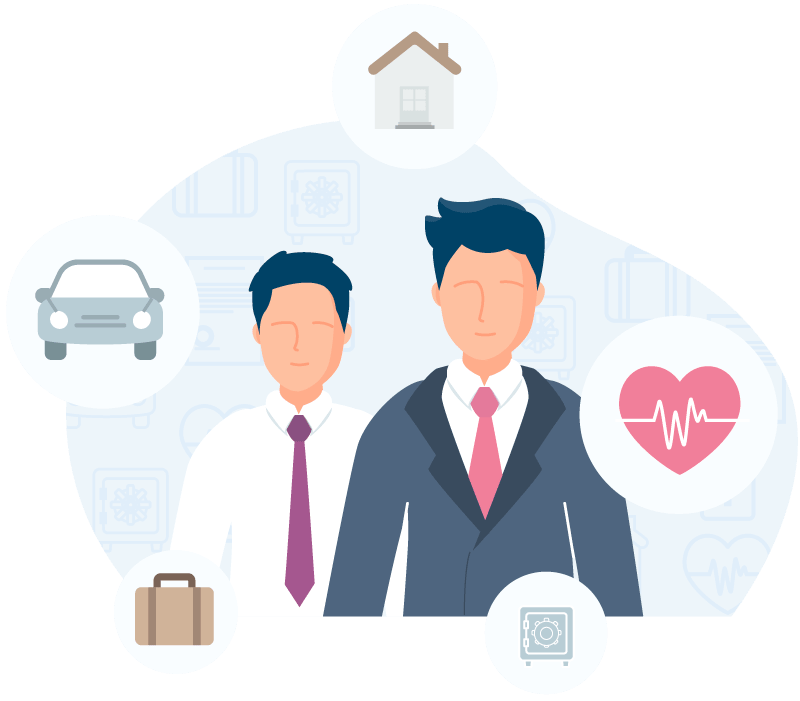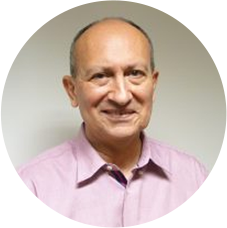 Newman Borg
Managing Partner
Newman has had an interesting and varied career over the last 40 years. Having gained his Commerce degree from the University of Queensland, Newman joined the then fledgling Credit Union Australia Ltd (CUA) as their Accountant in 1982. Over the next ten years Newman grew with CUA and reached the position of General Manager before in 1992 accepting an overseas posting with a Financial Institution. On his return in 1996, Newman took the position of Chief Financial Officer of the Endeavour Foundation before deciding on a total change in 2002 and entering the hospitality industry as a business owner. Newman exited that industry in 2014 and undertook further studies to prepare him for re-entry into the accounting world, this time as a Public Accountant. He also joined and became a qualified Member of the Institute of Public Accountants. Newman joined John Tate's team in late 2014 and was formally admitted as a Partner on 1 July 2016. Unusually, Newman has gained career experience in both very large organisations as well as in Small Business. He has first hand understanding and appreciation of the difficulties and challenges faced by Small Business. Given his background in Financial Institutions and his own investment portfolio, Newman has very good knowledge of the benefits & pitfalls of investing in Shares and Investment Property.
Newman's specific knowledge base includes:-
Small Business start-ups
Small Business profitability monitoring systems
Budgeting & Cost Control
Property Investment
Share Investment
Hedging / Risk Management using Options & Futures
Technical Taxation Research & opinions
Deceased Estates & Tax
Business Planning
Family life is important to Newman who has been married for 40+ years and is currently enjoying watching his two young grand-daughters as they go through life. He is a keen runner and an avid reader of anything science related. Being an ex-Victorian means he is an Aussie Rules supporter and having gone to St Kilda Park Primary School makes it easy to guess who he passionately supports. If you would like to find out more about Newman's particular expertise and how it can benefit you, please don't hesitate to arrange a free no-obligation meeting by calling him on 07 3715 8711.

5/120 Bluestone Circuit, Seventeen Mile Rocks QLD 4073
Contact us today for a free no-obligation chat
Before sending us an email please type the code above into the box beside it.