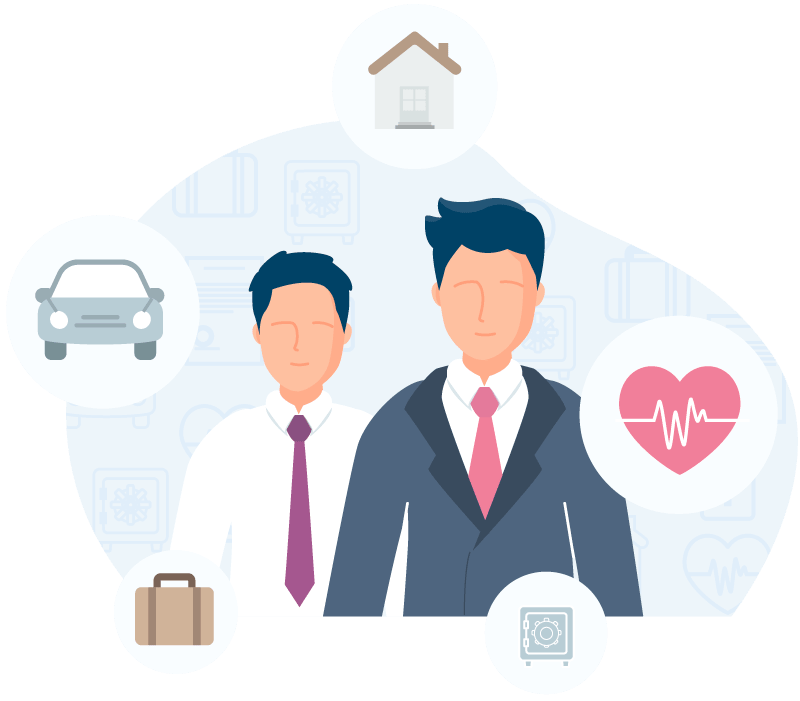 Renee
Bookkeeper
Renee was born on the Darling Downs and grew up in a farming family.  Her love of studying Accounting in high school led her to employment as a Junior with a local Accounting firm, while studying her Commerce degree part-time. Starting her family young, she never finished the degree, but has continued over the years to be employed in various Bookkeeping roles including Not For Profits and small businesses. Renee completed her Certificate IV in Bookkeeping in 2017 and begun employment with John RD Tate & Partners in 2018. She loves the help she can give clients, knowing this then allows them to focus on what they excel at in their business.  Renee is married and together they have five children. In her spare time she enjoys movie night with her family, cooking and buying more plants!

5/120 Bluestone Circuit, Seventeen Mile Rocks QLD 4073
Contact us today for a free no-obligation chat
Before sending us an email please type the code above into the box beside it.